Apply
Click the button below to see all our available job openings.
ROCS Job Fair
Wednesday 2 – 4 pm
1100 Shepherdstown Rd. ROCS Store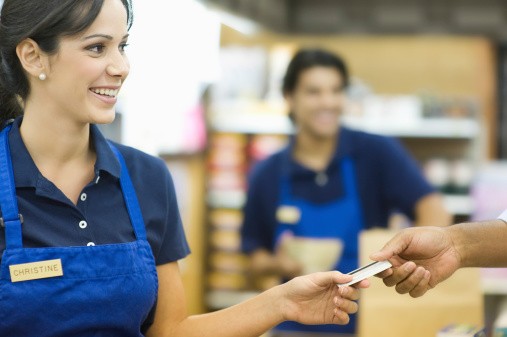 Join the band
Become a member of the ROCS band. We want the best and the brightest to be part of our team. We are one of the largest employers in the Eastern Panhandle and continue to grow and expand. From our front men and women to store management, ROCS offers excellent benefits, exponential growth and advancement opportunities to all members.
Flexible Scheduling
With retail locations open 24 hours a day, 365 days a year, we're able to offer scheduling flexibility that works with your life.
Competitive Pay and Benefits
We offer competitive pay and an enviable benefit package for eligible employees that includes:
Vacation/Personal/Sick Days
College Tuition Reimbursement
Medical and Dental Insurance
Career Advancement Opportunities
Why work for ROCS? Because we've been a hometown tradition since 1952. Our stability and growth makes us an employer of choice in the communities where we operate.
We are a family owned company, which means that when you work for us, you're not just another employee, you're a part of the family and you get to enjoy the rewards of our family's success.
Contact Us
To leave us feedback, please use the form for any questions, comments, or information requests.