Locations
ROCS has 16 convenient locations around the Eastern Panhandle area.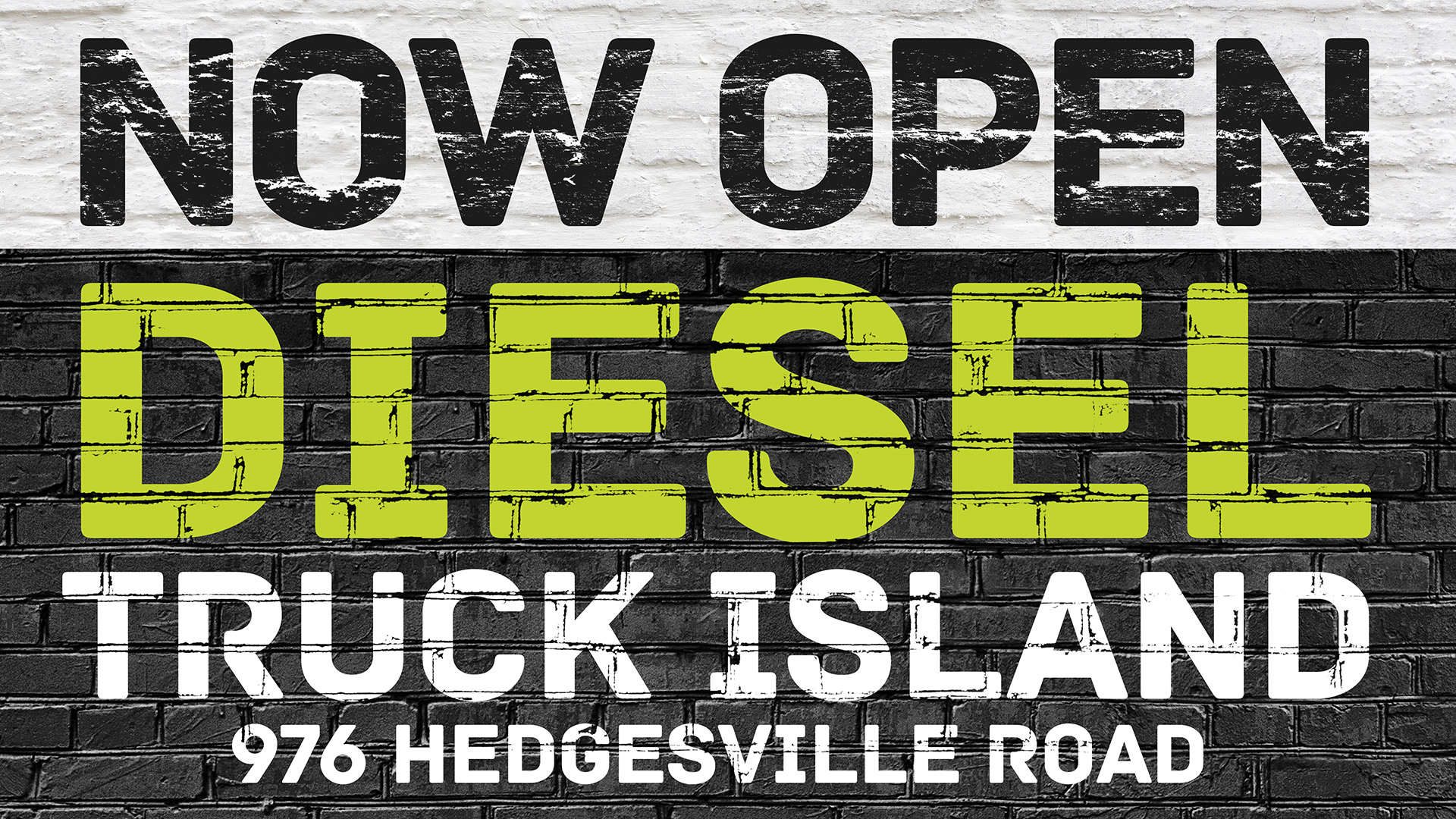 ROCS Diesel Island
The clean, spacious ROCS Diesel Island at 976 Hedgesville Rd. Martinsburg WV, 25403 is ready for all your fuel needs. With plenty of onsite parking and the ROCS Local Deli with a menu that's a step above fast food. Hearty meals that stick to the ribs, like the Most Famous Local Fried Chicken in the Universe, breakfast, BBQ and fresh subs. Plus a great selection of apps and items from the grill. Stop by and fill up both your tanks.
City
Fuel
Address
Map
Pay At Pump
Diesel
ATM
Wireless Hotspot
Open 24 Hours
Online Ordering
Berkeley Springs
1691 Valley Rd. 304-258-7883
Charles Town
78 Somerset Blvd. 304-728-1172
Falling Waters
8812 Williamsport Pike 304-274-3555
Falling Waters
1224 TJ Jackson Drive 304-274-6314
Inwood
4701 Gerrardstown Road 304-229-6705
Inwood
4688 Gerrardstown Road 304-229-0610
Martinsburg
1004 Winchester Ave. 304-263-3133
Martinsburg
1619 W. King Street 304-264-1469
Martinsburg
3013 Winchester Ave. 304-260-9585
Martinsburg
1171 Hedgesville Road 304-263-9699
Martinsburg
39 Kelly Island Road 304-263-9371
Martinsburg
1100 Shepherdstown Rd. 304-260-0322
Martinsburg
976 Hedgesville Road 304-350-1360
Ranson
400 S. Fairfax Blvd. 304-725-5476
Hagerstown
18404 Maugans Ave. 301-791-5815

Shepherdstown

8310 Martinsburg Pike, Shepherdstown WV 25443
304-870-2911
Contact Us
To leave us feedback, please use the form for any questions, comments, or information requests.