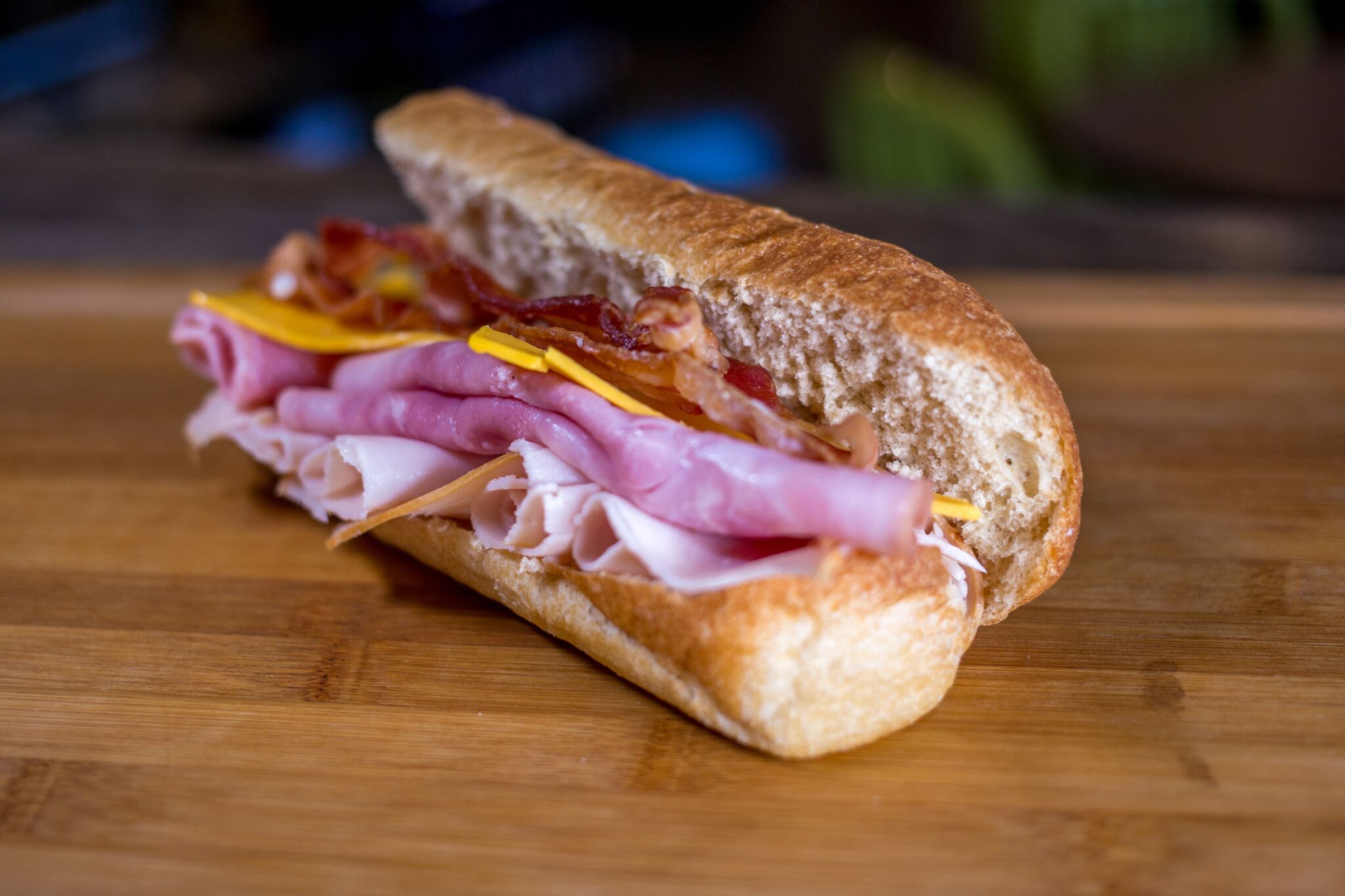 Breakfast
Good morning neighbor. Start your day with a breakfast sandwich on a fresh baked biscuit with Sausage, Egg & Cheese, Applewood Smoked Bacon, Egg & Cheese, Turkey Sausage or Egg White & Cheese.
Subs
Fresh sliced meat and the freshest ingredients. Our everyday $3.99 combos come with fries, not just chips. 
BBQ
The neighborhood is smokin with freshly barbecued brisket, ribs and pulled pork with the best slaw, potato salad and more delicious sides. 
Fried chicken
Fresh fried chicken like grandma used to make that's finger licken great. With the best fixins around.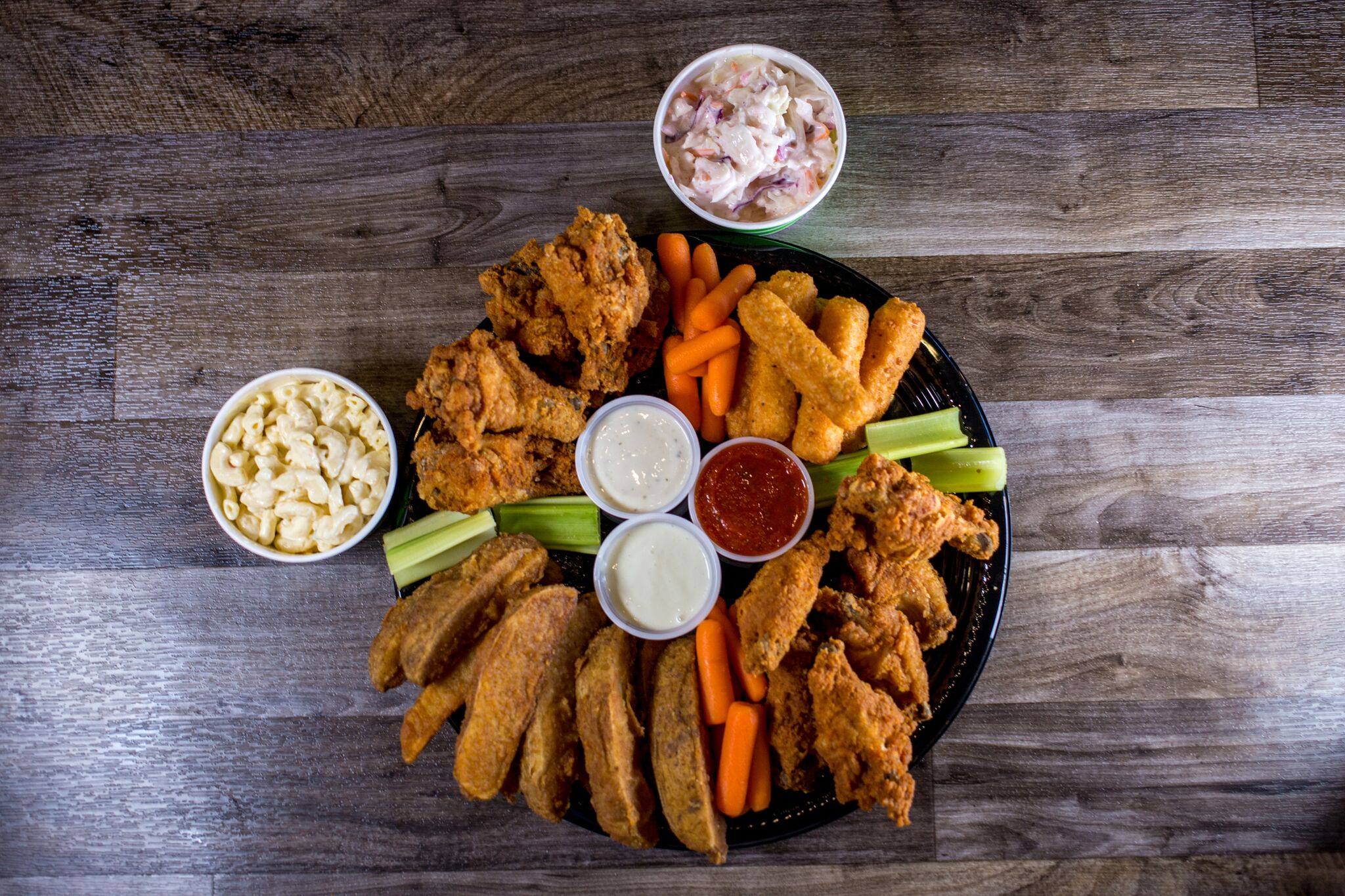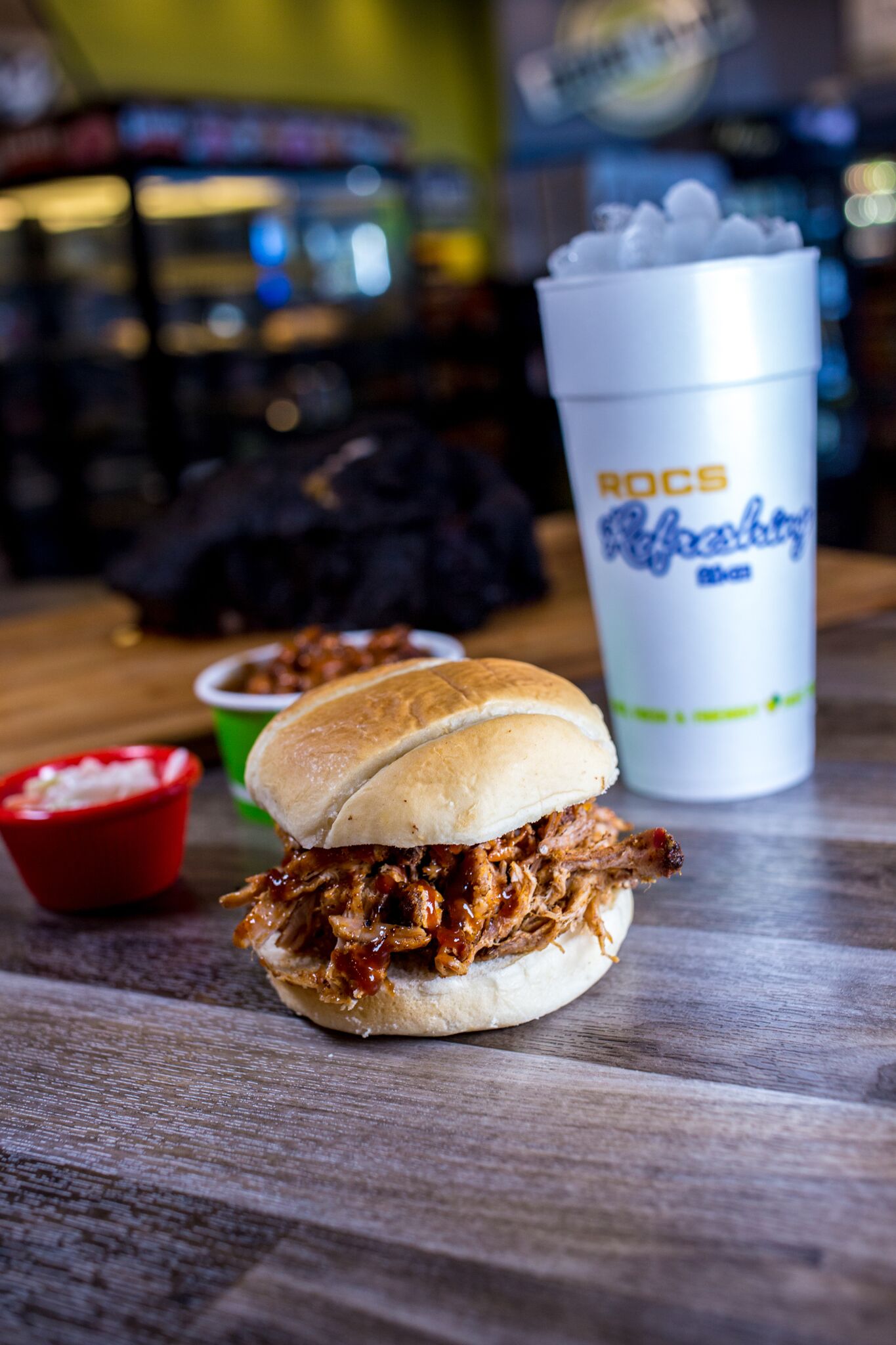 Coffee and drinks
Freshly brewed coffee like someone just put a pot on. With a wide range of flavors from around the world. And as always, free coffee for the veterans that served this great nation.
Milk like they just brought a bucket in from the barn is always $2.99. Plus a wide variety of sodas, bottled drinks, beer and even milkshakes and smoothies.
Grill
Hot dogs and hamburgers, as good as backyard barbecues, that will make your mouth water. 
Contact Us
To leave us feedback, please use the form for any questions, comments, or information requests.