ROCS has a range of advanced performance fuels designed to deliver a combination of enhanced engine performance & reduced exhaust emissions. Our fuels are formulated to burn better than ordinary fuels & clean your engine as you drive. Available in both unleaded & diesel, depending upon your location.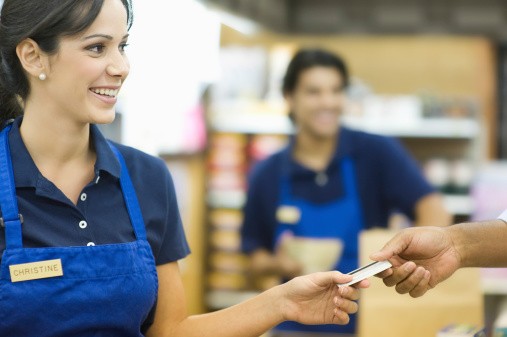 Become a member of the ROCS band. We are looking for the best and the brightest to be part of our team.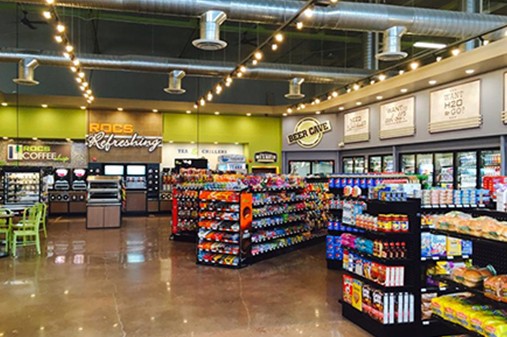 ROCS has 16 convenient locations around the Eastern Panhandle of West Virginia. Find the store closest to you.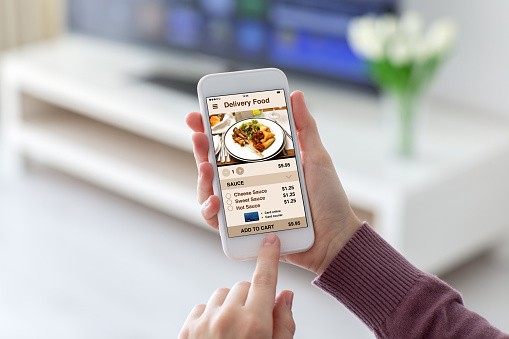 Order Online
COMING SOON: Watch this space for our much anticipated online ordering system.

The ROCS Experience
Going to ROCS is like stopping by a neighbors house. The more you're there the more welcome you feel. And something cooking always smells good. Whether it's fresh baked bread, fried chicken or barbecue. It always tastes great and you can't wait for more. 
At ROCS, we pride ourselves on being fast, fresh and friendly.
And we understand that, just because you might be on the go, doesn't mean you should miss out on healthy options. Our sandwiches, salads, and wraps are delivered to the store daily, assuring variety, freshness, and great taste. We guarantee top-quality ingredients and a selection that will delight your taste buds. Whatever your stop-and-go needs, you can find it at ROCS!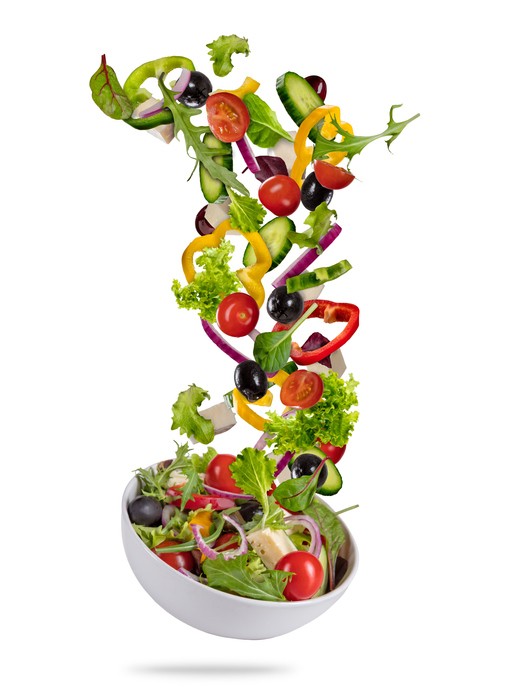 Contact Us
To leave us feedback, please use the form for any questions, comments, or information requests.